Work from home or anywhere within one platform.
Connect from anywhere. Use your own mobile device or office phones. No PBX hardware needed.
Keep your own in-house PBX and use a service that you already pay for – your internet connection – to enhance calling functionality at a much lower cost.
Our full range of voice, video, chat, sms, applications and contact center services drive productivity and collaboration throughout your business.
We offer phones for every kind of business need. Choose from our advanced VoIP phones, use your current devices or connect with our free apps.
Get started with 247VoIP in 4 easy steps
Get a customized quote, or select a monthly or annual plan.
We have Local, Toll-free, and Vanity numbers. Or port your existing number.
We have a great selection of Voip phones. Or you can use your own mobile device with our free app.
Add users and contact information, and start communicating in minutes!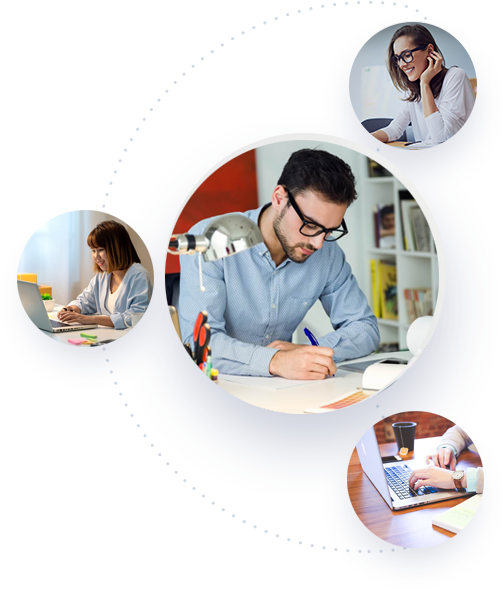 Your Office From Anywhere
Make and receive office calls from anywhere with an internet connection. 
Have your extension on your mobile device, computer, or plug in your pre-configured office phone to transfer and receive calls from other extensions. Make your calls using your office caller-id even while away from the office.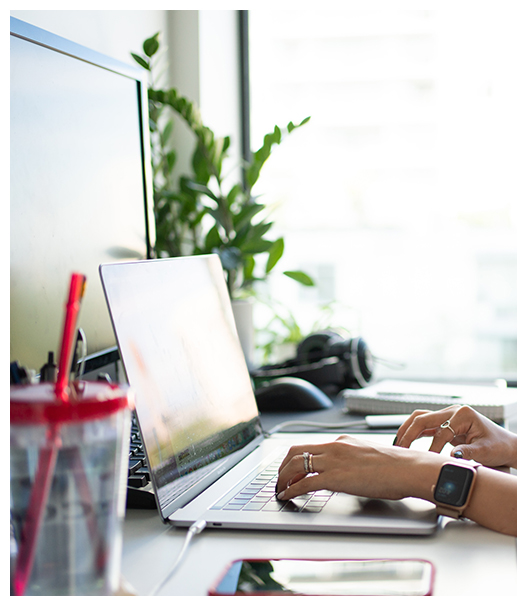 Hosted PBX Plans for Small Business

We will guide you on the best solution to fit your business needs
What Clients Say About Us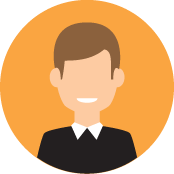 Anthony Orzo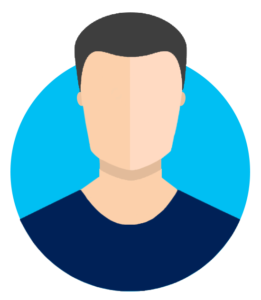 Clement Onyeiwu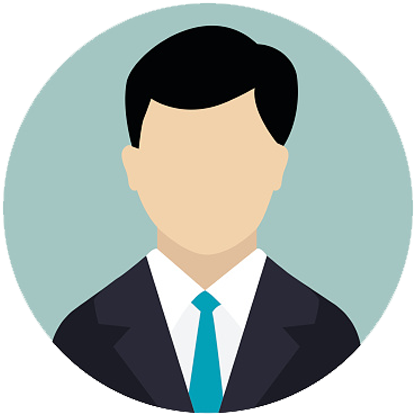 Ike Samson
Meet your goals and grow with 247VoIP.
View our business phone plans to get started or...