Transform your on-premise PBX into a cost-effective calling powerhouse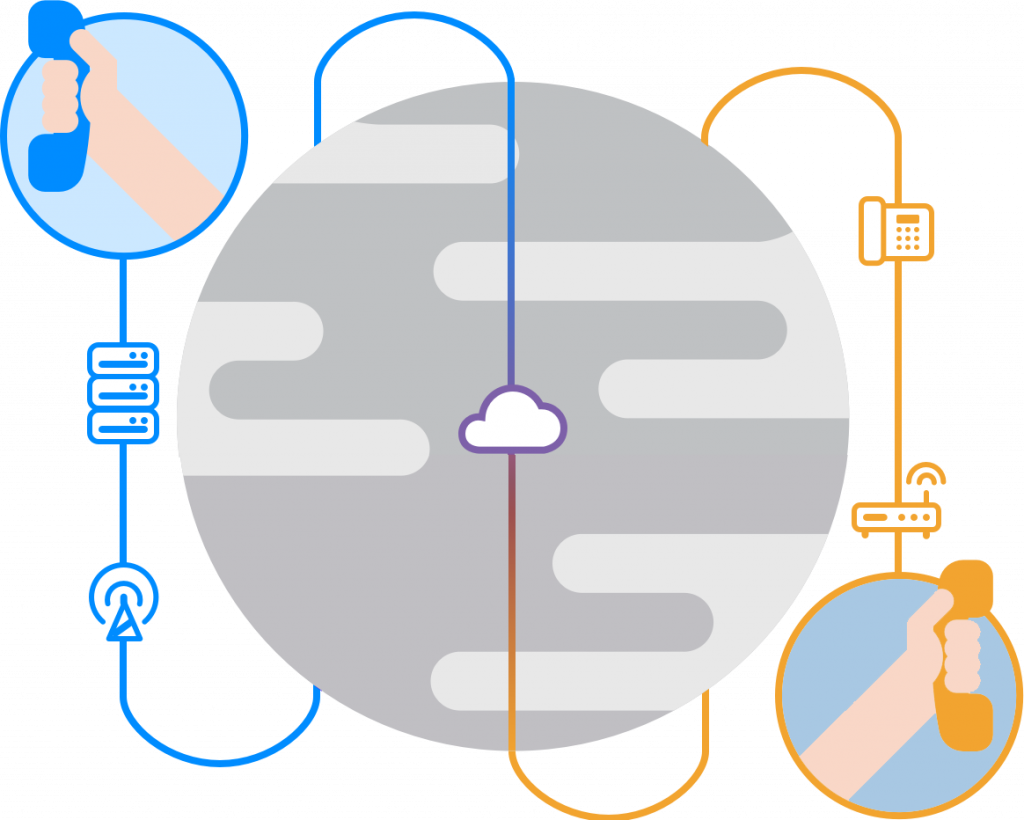 What is SIP Trunking?
SIP trunking uses VoIP to move your Private Branch Exchange (PBX) system's call traffic over an internet connection. This way, your PBX connects with a Public Switched Telephone Network (PSTN) without traditional phone lines. No more Primary Rate Interface (PRI) or analog lines!
All the benefits of the cloud minus the hardware costs
Connect your existing IP-PBX to 247VoIP SIP Trunks and benefit from a more versatile, resilient phone service at less cost.
Case Study: How 247VoIP SIP Trunking
Solved a Business Need​
Ready to get the most out of your IP-PBX?
By clicking the button above, you consent to receiving calls and emails from 247VoIP.